Malaga Print & Signs has it's own in house design service that can help and inspire your documents to a professional standard. Our qualified marketing, advertising and graphic design specialists can help you pinpoint your unique selling point and inspire your identity that won't leave you unnoticed.
Logos and Branding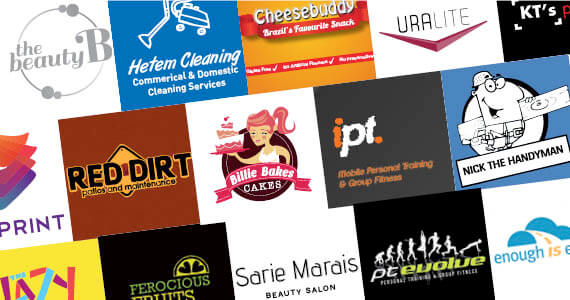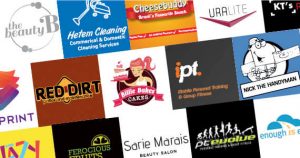 Your logo is not your brand but it is perhaps one of the most memorable first impressions your customers experiences about your business. At Malaga Print & Signs we can help you establish, or rebrand a visual identity that reflects your business values and objectives. Our designer is able to advise you on fonts, colours, imagery and finishing touches. Our standards are high and we thrive on helping you find a visual corporate identity, at the highest quality of print, on any budget.
Personalised Artwork Design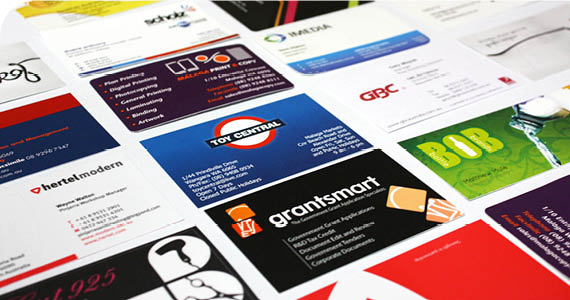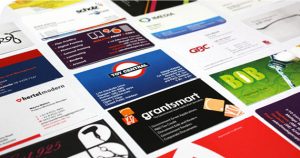 We can design anything from business cards, to forms and manuals to your specific
needs and tastes. Give us a call on (08) 9248 8500 or swing us an enquiry via email at
design@malagacopy.com and we will be happy to help!
Artwork Recreations and Touch ups
If your having trouble trying to design something yourself, or have something that needs that something extra. We can help you to produce your own documents to print standards, alter existing documents (Digital PDFs or adobe files) or recreate documents from scratch. We also can touch up photos and images, and prepare your
files for printing.