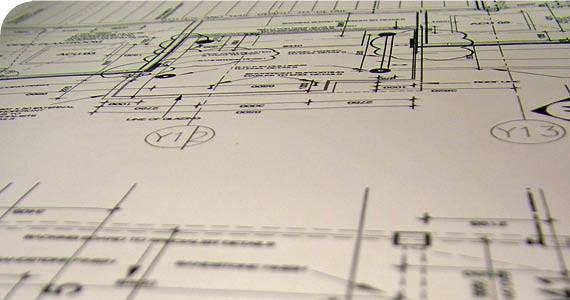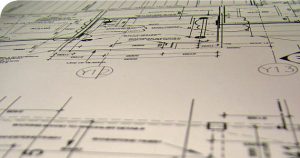 Plan Printing Print your large scale documents and building plans in-house at Malaga Print & Signs. We can scan and reproduce your documents onthe spot, in gray scale up to A0 size (841mm × 1189mm).
Posters & Banners
Posters
We can print full colour posters up to A0 size or to your specifc requirements. We also offer a full laminating service.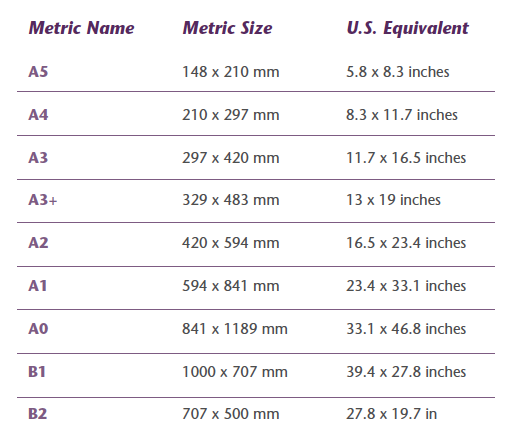 Signage
Coreflute Mounting Coreflute is a light and durable material that is great for indoor use and especially directional signage for verges and driveways.
Outdoor Signage We also can design UV protected outdoor signage. Speak to us about your display requests and requirements so we can tailor your signs to you.
Vinyl Banners Vinyl Banners are a cost effective solution to promote any event from grand openings, trade shows, sales promotions, informational signage and more. Available in any size, they can be digitally printed with full color vivid graphics and text in an array of colors. You can have them custom finished with ropes and holes, and more for custom applications.
Magnetic Car Signage
Our 100% vehicle grade magnetic signs are highly durable, easily removable and are a cost-effective way to promote your business everywhere you go. We have many stock sizes or can do custom sizes and shapes to fit your needs.
Pull Up Banners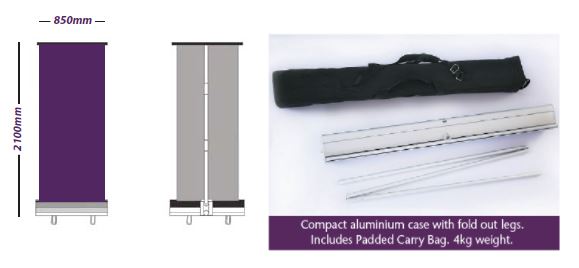 Promote your business with a compact pull-up banner! Our pull-up banners stand at 2100 x 850mm, and are super easy to assemble and transport. The free-standing, self-retracting high quality UV printed banner comes in a padded carrybag that only weighs 4kgs. Inside you will find a compact aluminium case with fold out legs. All you do is simply pull up !
Is what you are after not in the list?
At Malaga Print & Signs, we can make it happen.
Enquire with us for all your print solutions!